Platinum Rapid Funding Group is a valuable resource for thousands of small and medium-sized business that need merchant cash advances with minimal red tape and a super-quick turnaround time. Since 2012, the company, under the inspired leadership of Ali Mayar, CEO and founder, has assisted all types of businesses when it comes to financial needs.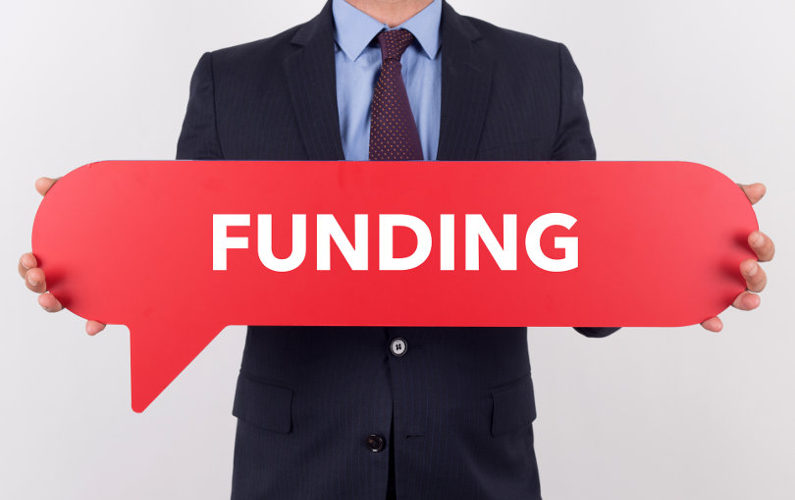 As the company's number of clients and completed deals has increased year to year, Mr. Mayar and his team of experts stand ready to help business owners who are tired of the hassles and runaround treatment from traditional banks.
Does Your New or Established Business Need Cash?
The team at Platinum Funding Group can help business owners get the cash they need in as little as 24 hours. The group's team is on hand to assist business owner every step of the way when applying for a merchant cash advance. No matter how small or large your entity is, Platinum Rapid Funding Group can help you get the funding you need to grow, finance a new building project, expand general operations, or open a second location.
What Do Past Customers and the Better Business Bureau Have to Say?
Platinum Rapid Funding Group has earned the top rating, A+, from the Better Business Bureau. This achievement is based on actual customer reviews and the public's trust. On Facebook and other social media sites, Platinum Rapid Funding Group's former clients have plenty to say about how quickly and easily they received capital for specific projects.
Common themes in customer reviews on Facebook and elsewhere reference the helpfulness of the team at Platinum Rapid Funding Group, and the fact that business owners who are in need of financial backing for small and large projects were able to cut through the red tape, avoid having to deal with the snail's pace of bank loans, and get their money within one business day in most cases.
A Fast Solution to Major Business Challenges
Applicants should keep in mind that the entire application and approval process usually takes just 24 hours or less. Compared to traditional bank financing, this is the speed of light. In addition, the funding method at Platinum Rapid Funding Group is utterly simple, and business owners can have access to fund amounts between $5,000 and $5 million virtually overnight.
What types of businesses turn to Platinum Rapid Funding? There's really no limit, because the group's past clients have included retail, construction, auto dealers, health spas, restaurants, bars, and almost every type of sole proprietorship.
Aspiring business owners have the option to receive funding through Credit Card Splits or Automated Electronic Debit. Those seeking Platinum Rapid Funding Group's assistance can apply online via the company's website.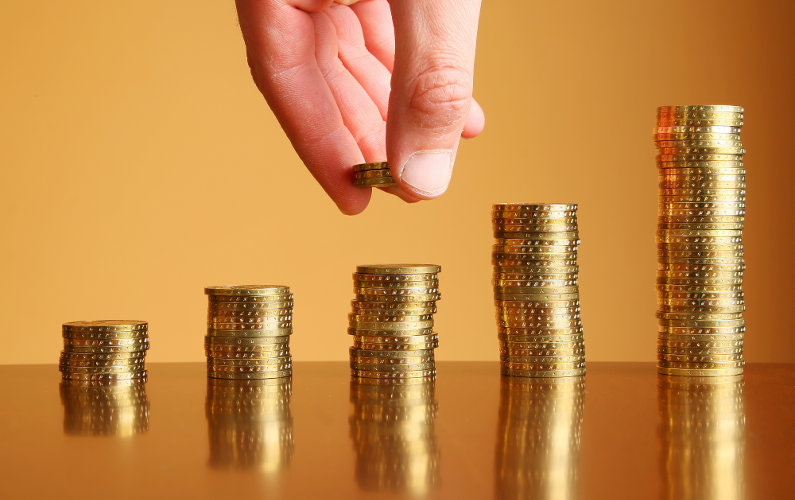 How to Get the Capital Your Company Needs Today
It's simple to apply on the Platinum Rapid Funding Group website, where the entire process takes the typical business owner about 10 minutes. The process is breathtakingly simple and quick. For more information about the company, check out their website, and/or follow them on LinkedIn, Twitter, or Facebook. Help is just a phone call or click away for business owners who need financial help when banks and other financial institutions are not the answer.