Starting out in e-commerce is one thing, but growing from there and becoming a prominent player in the market is another. With so many competitors fighting to be the frontrunner, it's important you know how to take the lead and shine in the field. Here are just four ways to make that happen.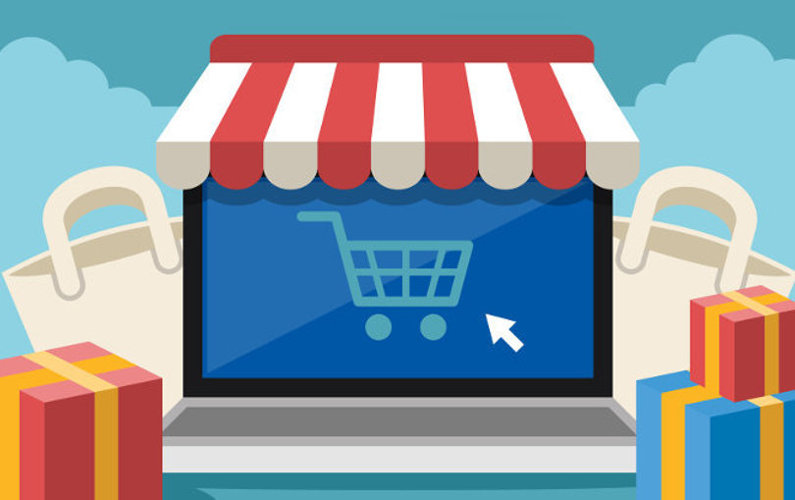 Employ niche marketing
There's a huge difference between a niche market and niche marketing, and it's important you're aiming for a latter. A niche market itself won't allow for much growth at all within your business, as your outreach will be noticeably limited and the number of potential customers much less due to the lack of demand.
However, niche marketing has almost the exact opposite effect. It's all about finding your own space within a perhaps oversaturated market, filled with the same old product. If you're offering something different to the norm that could attract customers to you and draw them away from the competition, you're proving yourself to be an innovative and exciting company with something new to offer, effectively making said customers stick around.
Have a good level of customer service
One of, if not the essential way to grow your business and keep customers sticking around is by ensuring you have an excellent level of customer service. It's the one thing that makes people want to do business with you time and time again, as you're establishing yourself as a trustworthy and reliable outlet that they'd be willing to continue using.
Your customers need to be able to communicate with you in order to ask queries and rectify any issues they may have, perhaps with a product they purchased from you. If so, make sure you've got a phone line or an email to be reached upon, and promise rapid responses to build upon their trust.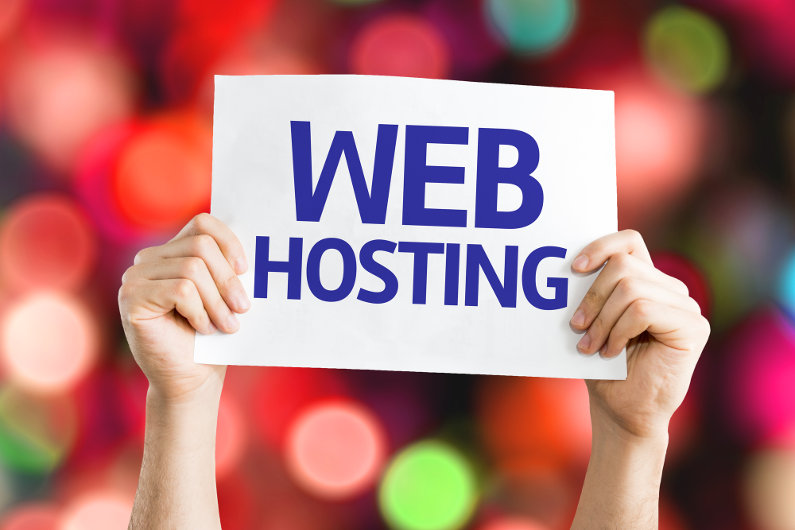 Make sure your hosting is sufficient
First things first – you need a hosting provider that will give you the foundations you need for your website. It all comes down to your future aspirations and how much you want your site to grow. Should you be expecting a small growth, remaining relatively humble and niche with your business and having a reduced number of customers as opposed to bigger competitors, a shared server is a cheap and reliable option for you.
However, should you be planning on going big, consider forking out for a dedicated server. It isn't cheap, but it's the best way to promise a reliable hosting service that won't crash or slow down when traffic is at its busiest upon your site. If you want to grow, make sure you're ready for it. Do your research and work out which hosting provider would work best for your needs.
Ensure your site is secure
Once your site is up and running, don't allow anyone to throw a spanner in the works and ruin the progress you've made. Be sure to have a high level of security in order to protect the store from any attacks, as it isn't just you at risk, but your paying customers who have likely shared some valuable information stored in the database.
SQL injections are the most common attack in e-commerce, with hackers able to access and effectively leak sensitive details. Be sure to have security ready to fight off any attempts, as if you are compromised, customers will likely be driven away elsewhere.
Do you have any more potential tips for growing an online business? Be sure to leave suggestions below.