Talking of outsourcing business roles, things that might cross your mind are payroll, HR, or accounting. You might not have thought of C-level roles to be outsourced or given out to remote employees.
As a matter of fact, CFO can be a role that you might outsource quite efficiently. Let's find out how.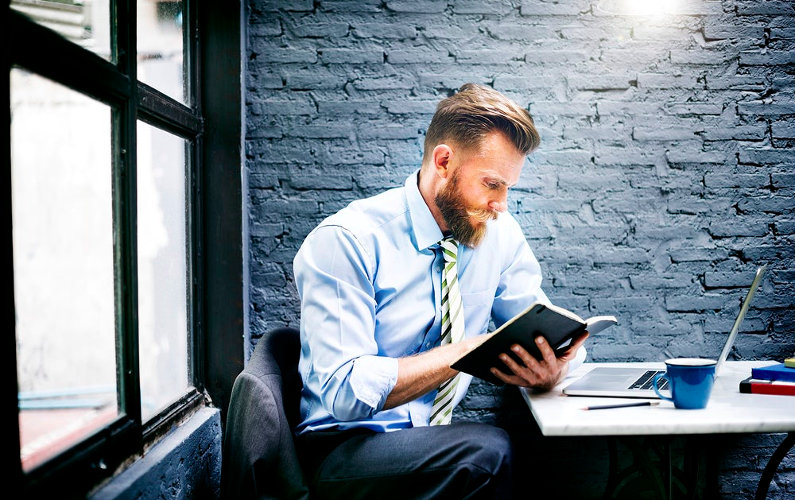 Who is Referred to as an Outsourced CFO?
The person responsible for managing every aspect of your company's financial planning is termed as the Chief Financial Officer (CFO). This may vary from top-level strategy to cash flow scrutiny. They even account for maintaining company compliance with Generally Accepted Accounting Principles (GAAP) as based by the guidelines of the Securities and Exchange Commission (SEC).
Even if it may sound shocking, but as a rule of thumb, any business role involving finances or accounting, is perfect for outsourcing. Hence, the CFO is no exception.
Here are some of the advantages of opting for outsourced CFO services for small business over full-time recruitments.
Easier Onboarding
CFOs who are outsourced can blend into a team of professionals much more easily than a new recruit. They avoid the requirements of onboarding or training processes, besides introduction phases in your organization. The process offers a great alternative to a full time hire with options to skip on administrative headaches.
More Years of Experience
A CFO acquired through your recruitment pipeline might have more number of years behind him or her as experience with several other organizations. An outsourced CFO might offer a different approach: varied experience across different types of companies. Outsourced CFOs can also offer different strategies, suggestive investment approaches, and expertise over various technology tools. This breadth of knowledge can be immensely beneficial for inexperienced business owners and small businesses.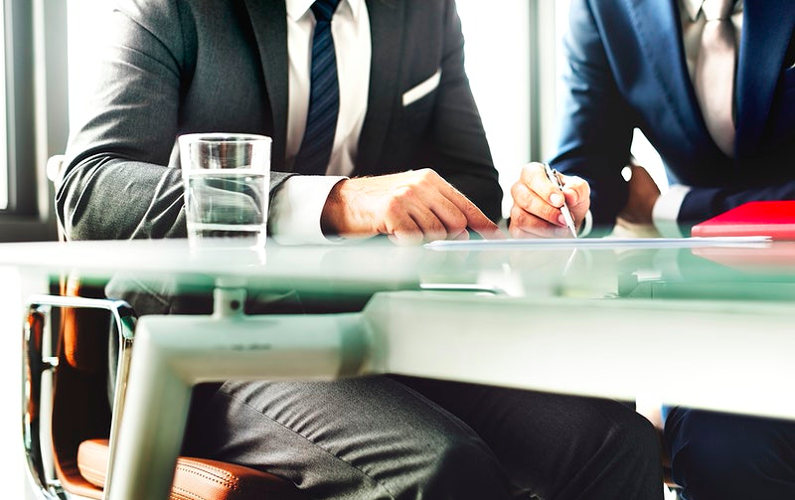 Fresh Approach to Finances
Another advantage to business owners for onboarding an outsourced CFO is the industry freshness factor. These workers are more knowledgeable of industry trends owing to the nature of their duties. Despite switching domains, outsourced CFOs always require a forward-thinking mindset with adoption of current approaches.
In contrast to a traditionally hired CFO, who might have spent years into a single domain, may come with his/her own sets of advantages and disadvantages. Numerous organizations find that financial specialists with an extensive experiential reach suit their organizations better.
Insights on Objectives
This is a lesser-known fact of hiring outsourced CFOs as compared to an in-house hire. Employees that are outsourced are objective. They step into your organization with no knowledge of past experiences at your firm, the working patterns, discussions on meetings, or company policies.
As in-house workers blend into the working environments of your organization, these issues inevitably affect the overall decision-making strategies. But outsourced workers maintain a necessary distance from their clients, providing an honest and unbiased perspective on strategy.
Flexibility in the Hiring Process
Few hiring just don't go well for few companies. With turnovers being at the heart of any business, mishaps at the C-level can drain out essential time and money form hiring decisions. This can work out as another advantage of getting an outsourced CFO. If your hired executive underperforms, you may work with other decision makers of your organization is taking a call and go for replacements, if needed.
Diminished Administrative Costs
Investing on an employee at any level of an organization is an asset to the business. Apart from the time invested on training, employees are to be set up for payroll activities, allocating benefits, insurance, taxations, and other company norms. This requires a considerable time period. In most cases, if your hiring goes wrong, all of these investments go wasted.
On the contrary, outsourced CFOs provide you with all the benefits of their expertise without the tiring process of hiring new employees.