The success of a laundry business can be uncertain. To increase the chances of profitability, be aware of the things that can contribute to failure. With that, in this article, we'll talk about some of the things that can drag the business down and can be possible reasons for you to fail.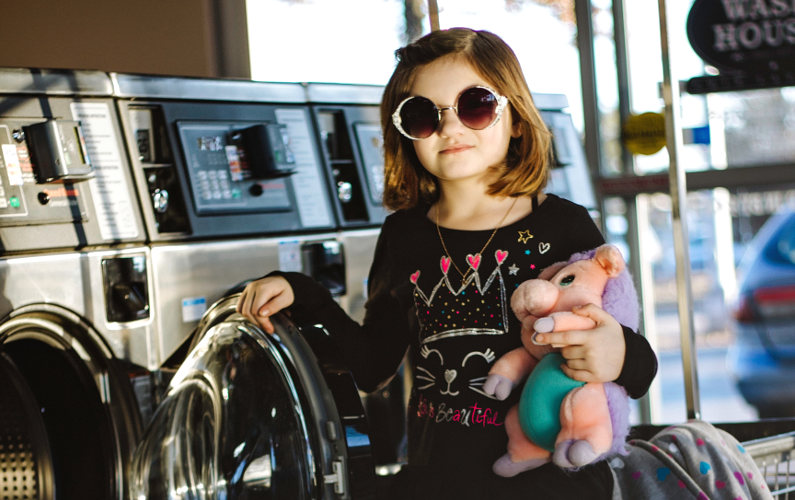 1. Not Investing in the Right Equipment
Top-notch equipment is at the heart of successful laundry operations. Even if they are expensive, you need to invest in high-quality washers and dryers, among others that will be needed to deliver one-of-a-kind laundry service. With this, companies like Continental Girbau can help if you need the best industrial and commercial laundry equipment.
2. Ineffective Marketing Strategy
It is through marketing that customers will know about your laundry business. Therefore, if you don't utilize the best marketing tools available, your business may be doomed to fail. To prevent this from happening, take advantage of affordable platforms to reach your target audience, including social media and email. If you need help in successfully promoting your business, Continental Girbau, a provider of laundry vending solutions, can be your savior.
3. Lack of Capital
One of the most common reasons why businesses fail is the lack of financial resources. Before you start your laundry operations, make sure that you have the required capital. You will need it not only for laundry equipment but also for marketing. You need money to sustain the daily operations of the business.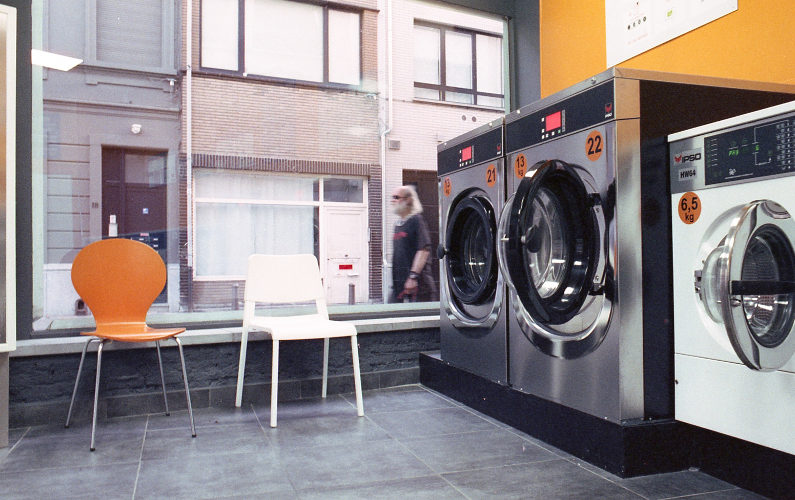 4. No Real Differentiation
You must differentiate your laundry service from others to attract people. This is a good way to beat the competition. If you are just like any other business, it can be difficult to build a name and to overcome the more established players in the industry. You should have a unique value proposition.
5. Picking the Wrong Location
Location can make or break your business. Laundry businesses need to be accessible to their target market. It should also be in a safe place so that customers will not be hesitant to visit. With this, it is no longer surprising that a lot of businessmen are willing to pay a premium for a strategic location knowing that it can yield huge benefits.
6. Not Being Present Online
We are living in a digital era. To avoid being left behind, you need to utilize online tools, especially for marketing. It helps to have a website to be more visible. You can also utilize the power of social media and email marketing to promote your laundry services. For a successful online strategy, consider personalization. Also, you need to tailor your content to your audience, making sure that it will be relevant and engaging.
Increase the chances that your laundry business will succeed by taking note of the things mentioned above. From the use of low-quality equipment to choosing the wrong location, make sure that you do not commit any of those mistakes.