Even if your business is small, branding is one element that you should never ignore. You need to establish a brand that will appeal to your target market and one that will show off the personality of your business. If you find it to be complicated, companies like Vivaldi Group can help you to make a brand that stands out in a competitive market.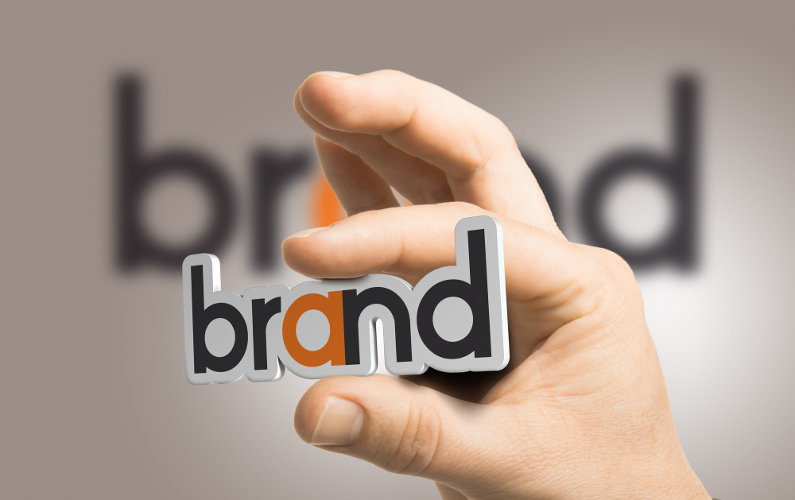 Develop a Brand Architecture
The concept of brand architecture is more commonly associated with large businesses since it's basically organizing brands and products, similar to creating a family tree. Nonetheless, if you have a small business with several products and services, this is also an important thing to highlight. This will be the foundation of your branding strategy, making sure that your messaging is aligned with what you are offering to your target market. It will highlight the benefits of each brand and will show your customers how it's unique when compared to the others.
Be Consistent
One of the main goals of branding is to be able to establish a personality – the kind of business that you want to be perceived by your target market. There are many ways to establish a consistent brand, such as using the same color across multiple marketing platforms, using the same fonts and typography, and having a style guide. If you have social media, the content should be written in the same tone to become more consistent.
Be Authentic
It's not enough that you are consistent with your branding. To maximize success, it's also necessary that you are genuine with what you are saying. Successful brands are based on authenticity and real emotions. Consumers are smart nowadays and it will be easy for them to decipher if the brand is not true to what it promises. With this, make sure that your brand will promise only what it can actually deliver. This is a good way to gain the trust of your customers and will have a positive impact on your profitability.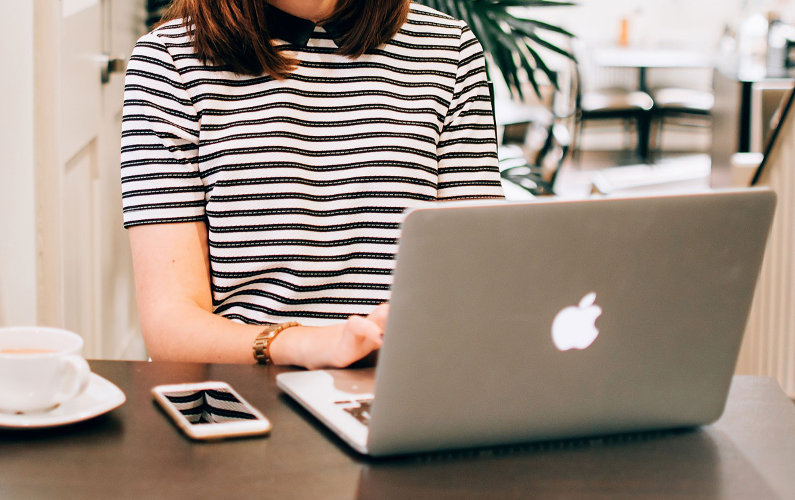 Focus on Quality
Good products and services will make branding a lot easier for small businesses. If you are offering something that has superior quality, minimal effort will be necessary to get the word out about it. If you look at the top brands in the world, lead by Apple, you will realize that the reason why they are on top is the top-notch quality of their outputs.
Be Different
In a market that is saturated, you need to be unique so that you can be noticed. That being said, your branding strategy must highlight uniqueness. Start with studying the strategies of your competitors and create your own in such a way that you will be unique from all others.
Branding is not a function that is exclusive to big-name businesses. Even if your business is small, keep in mind the things that have been mentioned above so that it will be easier for you to create a brand that stands out.