The field of content marketing is getting more and more competitive by the year. According to Content Marketing Institute, 70% of B2B marketers will be producing more content in 2017. That's a lot more airtime to compete with!
Whether you're a newbie or a seasoned content marketer, it pays to be smart. Content marketing is not just about who puts out more content. It's about who can deliver the right content at the right time to the right customer.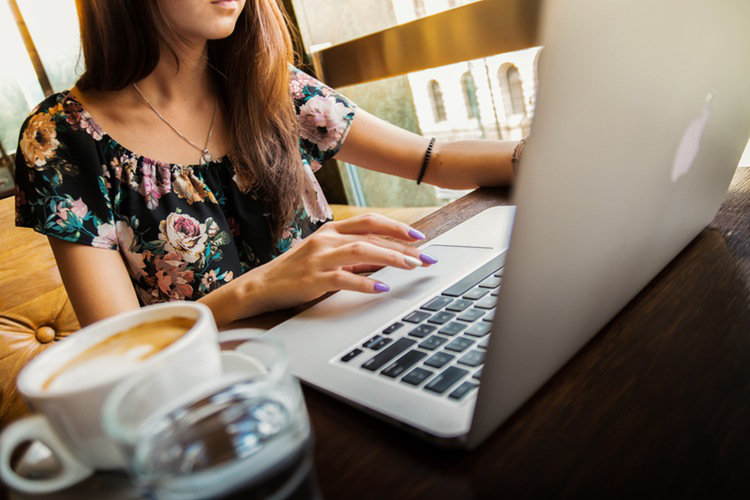 What Is Content Marketing?
The Content Marketing Institute defines content marketing as the "technique of creating and distributing valuable, relevant and consistent content to attract and acquire a clearly defined audience".
There are three key components in this definition: (1) creating and (2) distributing to (3) a clearly defined audience. These three components ask three crucial questions:
(1) What content will be created?
(2) How will it be distributed?
(3) And to whom will it cater to?
Developing a successful content marketing strategy is about finding the right answers to these questions. If you're unsure how to move forward, here are some great pointers for a solid content marketing strategy.
1. Define Your Brand Message
Successful content marketing starts and ends with the message you build around your brand. What do you want to convey? What products or services are you trying to sell?
Develop an understanding of what you want to convey and outline the goals you have for your brand. Having a well-defined brand message gives you a strong foundation and a clear direction for your campaign.
Brainstorm with your team and figure out what your brand is about. Identify key strengths, weaknesses, opportunities, and costs to have a better picture of how you can position your brand.
2. Know Your Audience
The customer is always right. So pay attention.
Your content won't sell unless it is helpful and useful to your customers. What is more, 94% of consumers share posts they think are relevant to themselves and others. Build your content around your customers' needs and wants. More often than not, they'll be willing to pick up things that are helpful and useful to them.
3. Set Milestones
Looking at all that needs to be done can be intimidating.
Break your entire campaign down to manageable tasks and set milestones in each step of the way. By doing this, you'll be able to focus on what's in front of you without getting distracted by other, less urgent matters.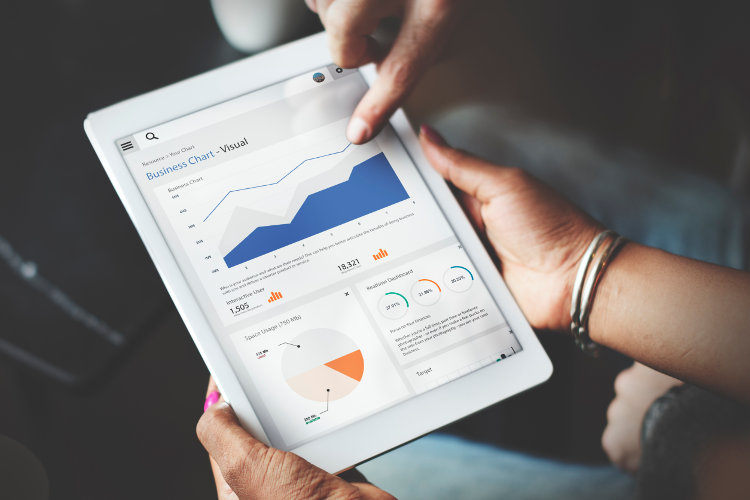 4. Have Metrics For Success
One of the biggest mistakes marketers make is not having a way to measure success or failure. Studies show that the less companies know about their KPIs, the less likely they will meet their revenue goals. In fact, 74% of underperforming companies were unable to identify MQL, visitor profile, leads, opportunities, and other relevant metrics.
Today, there are hundreds, and even thousands, of tools to measure performance. Companies like Sherwood Integrated Solutions provide a range of services and software that enable brands to access key metrics in real-time.
5. Develop Quality (And Quantity) Content
A big component of successful content marketing is putting out quality content on a consistent basis. Companies that published 16 or more blog posts per month received up to 3.5x more traffic than those that published 0-4 blogs in the same time period.
Want to take things to the next level? Incorporate visuals to your blog posts. Blogs with visual content are 40x more likely to be shared on social media than plain text.
A successful content marketing strategy starts with asking the right questions. Not sure how to get started? Sherwood Integrated Solutions offers a range of services and platforms that can give your content marketing a boost.