While running any business, logistics can be a nightmare. The best managers know there are several software systems that make life easy for day-to-day business operations. These do this by increasing the efficiency of business practices, optimizing the performance of employees at the same time.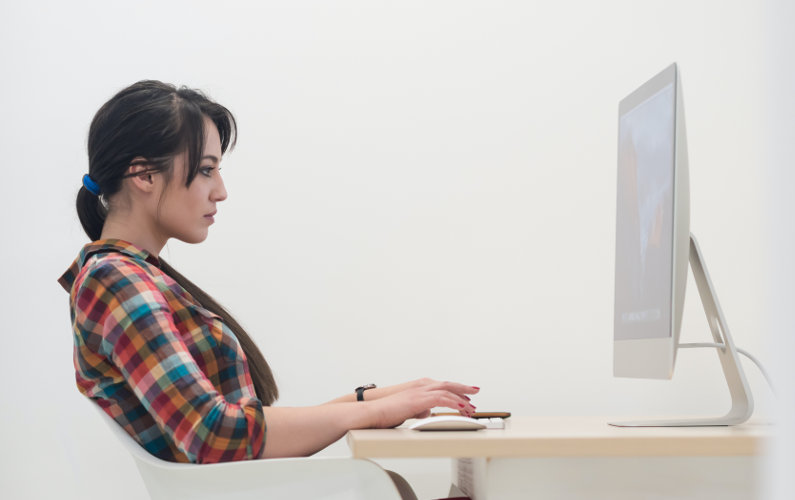 Software tools are especially relevant for businesses. Significantly, in the sphere of small businesses, the management of individual business features is less specific than in large companies. Here, software tools provide all sorts of help to make functionality easy and convenient. From bookkeeping to time tracking, the burden of businesses is eased. Documentation becomes easy to access and analyze.
With software guaranteed to run your business seamlessly, you can go places.
Why Software is Essential
Business software essentials are suited to the particular needs of any given business. Additionally, each industry has its own distinctive requirements for smooth running. For instance, a business that possesses a huge base of employees will need detailed software that handles payroll features.
On the other hand, a business with a large clientele will require a time tracker that works like clockwork to detect work that is specific to individual clients. What software adds value to a business is largely determined by what the business involves, in terms of staff, clients and products/services.
To make smart business decisions, specific requirements have to be considered. The market in which you are operating your business and business trends will also play a role in deciding what software your business is in need of.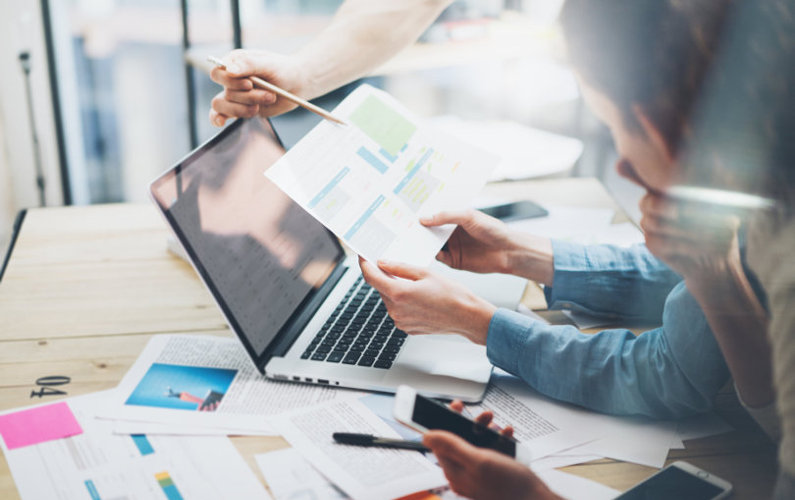 What Kind of Software?
The vital software that any business needs is discussed here.
Software for Accounting
An integral part of any company's management is its accounting. A variety of accounting software catering to a range of needs is available. Software tools that keep a track of company payrolls, like Xero software, permit businesses to process salaries, pay slips, bonuses, etc. Quickbooks is another application that makes the tracking of salaries efficient. Software like Freshbooks sees that employees are paid all their salary components on time.
Whether its tax applications and bookkeeping software you're looking for, Xero is the go-to system that runs management smoothly.
Software for Time Tracking
The success of any business lies in the effective use of time to complete tasks like meeting product deadlines and customer demands. Time is a precious commodity in any business and making good use of it is of the essence. Understanding how employee time is spent can permit you to identify areas of your business that need more or less.
Time tracking software from MinuteDock accumulates data related to time management, specified by time spent on various tasks.
Software for Project Management
Project management software can be a boon to a business, giving you a treasured logistical asset. Business software like Trello helps you in organizing complicated projects, breaking them down into easy segments so that tasks are done step-wise.
Enabling efficiency and optimal performance, this can work wonders, without leaving employees lost.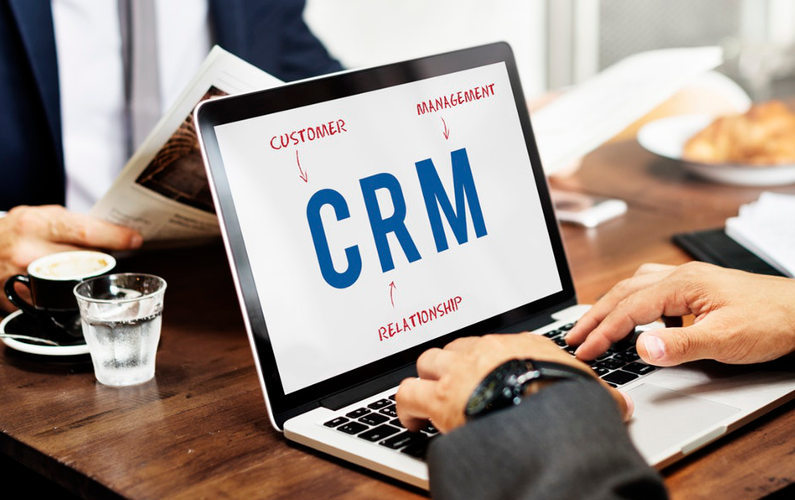 Customer Relationship and Communication Software
A CRM software tool can prove very useful as a communication aid, as its imperative to stay in touch with customers. Zoho is software that gives you a straightforward user interface letting you interact with current and potential customers.
The more you interact, the better you know about trends in customer satisfaction as well as changing needs.
Employee Onboarding Software
Onboarding software is technology that aids employers in tackling the seamless transition of new hires. Any software tool of this kind has a dashboard on which talent acquisition/HR teams can communicate with new hires. Using recruiting software for small business puts less stress on HR teams as it documents a new hire's history and tracks his/her progress through the initial period of hiring.
Some of the best overall employee software for onboarding is BambooHR, and WorkBright is great too.
Takeaway
Software is essential for your business. However, not all software are suitable to your business operations.  That said, you need to do your research.  You have to find software that fulfill your specific need, rather than purchasing one because everybody in your industry is using it.
Remember, using software solutions don't automatically mean you're guaranteed a success. Consider software as enablers, not critical success factors.