A small business working online will need to constantly get traffic to their website. If there are no visitors, there can be no customers. This is a problem that will come back over and over again for as long as your business has a website.
There are literally hundreds of thousands of websites out there, each vying for the attention of everyone that has an Internet connection. You'll need a few tips so you can make sure that you don't get left behind.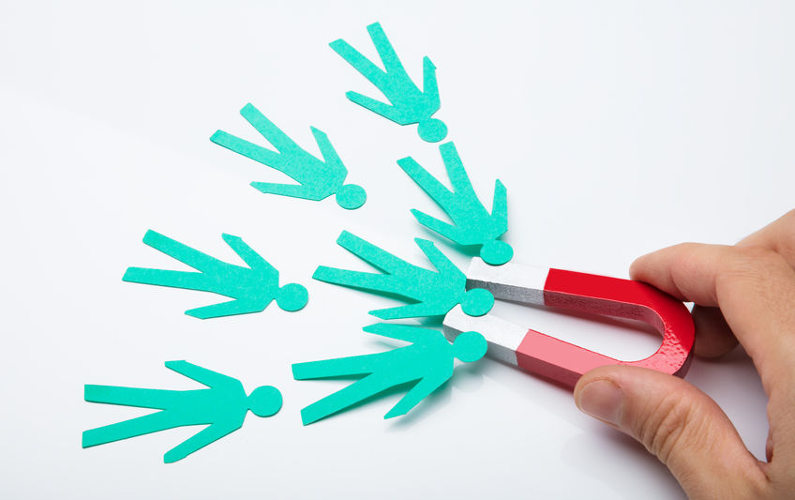 Understand that it is About the Customers
A website might be about selling your product, but customers aren't going to be sold no how amazing the product is – they're going to be sold on how it is going to be helpful to them. You can love your product all you want on your own time.
When you're putting up posts, keep the focus on the customer. Inform them and remind them of just how useful your product will be to them, how it will improve their lives.
Writing Lists
People are busy. The average person might spend hours on the Internet, but they visit tens of websites during that time. Any writing that will get and keep traffic will be short and punchy, and lists are the epitome of that. It gets information to them fast, which helps deal with the short attention span.
Guest Posts
Every product is part of an industry, and every industry has blogs. A small business needs all the press it can get, and posting on a blog about your product would get you a lot of press. It also creates a relationship between you and that blogger, which can result in more free press and even more exposure.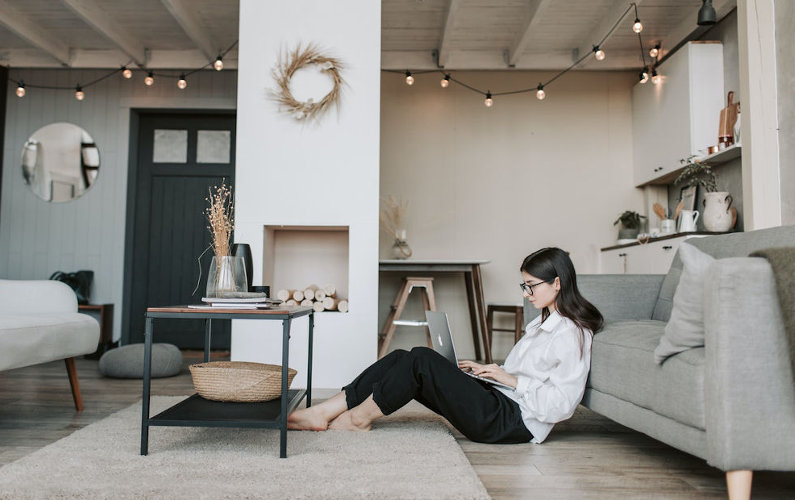 Write Better Headlines
Think of a headline as a post's face.
It is the initial impression, the first thing that people will learn about the post. This is what they'll use to judge whether or not it is relevant to them or not. If you think you can't improve anything about your website, thing about the headlines. Do they look relevant to any potential customers? Does it inform them of the content? Does it seem interesting?
Stay Consistent
You'll want to update your site at least three times a week. Posts tell people that your site is alive, and that there's always something to see, which can improve return rates. If you're having trouble of what to post, think about industry news. If you can't think of any, perhaps other changes are also warranted.
Ask Questions
Participation gets people involved, and nothing gets people more involved than questions. Ask them about their preferences or desires and you'll find your small business site getting more return hits. Keep it relevant and don't be afraid to ask controversial questions.
Your small business site is the key to any online effort. A social marketing campaign only gets more attention – it won't get you any customers if your site is boring and lackluster. Put in the effort and it will come back in the form of profits.