With modern technology like smartphones and videoconferencing making business communications much easier, some question whether we still need to be taking business trips at all.
Whilst travelling to meet business contacts obviously incurs greater costs than simply connecting with them via a mobile or PC screen, there are compelling reasons why business trips are still essential. Here's why you should continue to make them.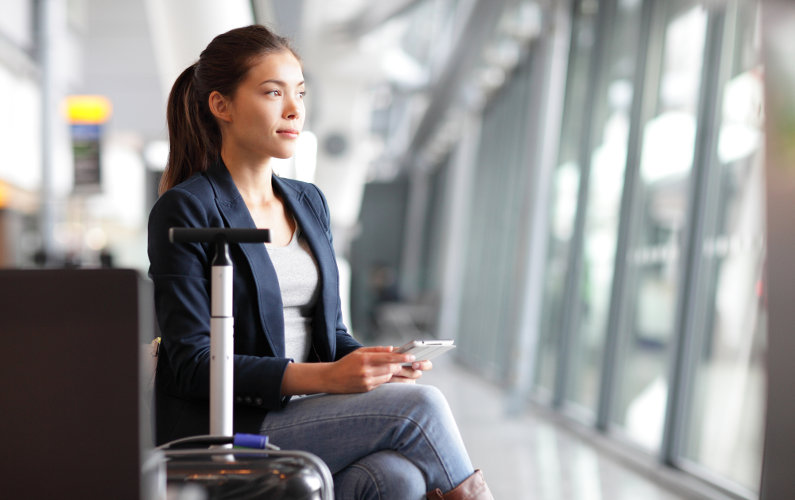 They help to close deals
Many people still prefer to meet someone face-to-face before signing a new business deal, because there's simply no better way of getting a feel for a company and their proposition than by physically meeting a representative in person and engaging in conversation with them.
In fact, experts say that you're twice as likely to convert prospects to customers with a face-to-face meeting. As meetings expert Michael Massari notes: "face-to-face meetings are still the most effective way to capture the attention of participants, engage them in the conversation, and drive productive collaboration."
It increases networking opportunities
It stands to reason that by going on a business trip, you will meet more people than you would if you simply stayed in your office conducting meetings remotely by video conference. You might meet a potential new contact who you have no connection with whatsoever – the person sitting next to you on the train, for example – and who may just be interested in what your business has to offer.
A more likely scenario may be where you meet a potential new business contact whilst visiting an existing customer. Your client may introduce you to a new contact during a business meeting or lunch, or you might encounter potential new customers whilst visiting their shared business space.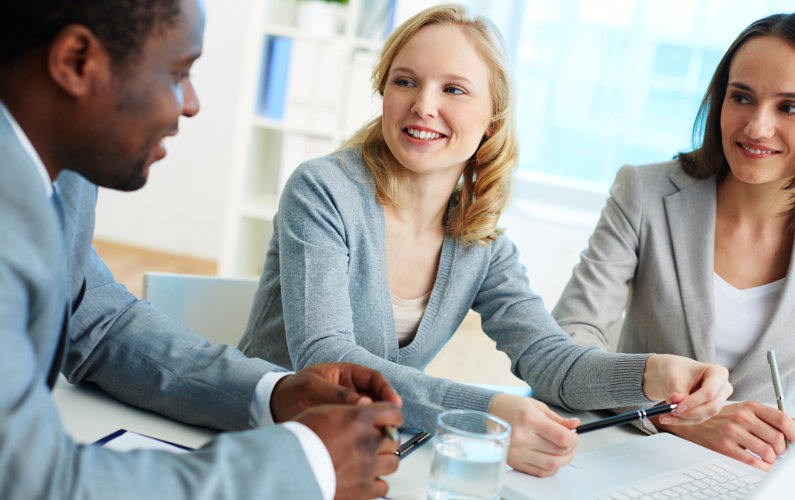 It allows you to present a positive image
When you're connecting with a potential client via video call, it's difficult to properly present the most positive image of yourself. The person you're talking to will only get to see your face on a screen, whereas if you meet in person you have the opportunity to impress them by wearing a sharp business suit and arriving at your appointment in a smart rented business car. Even more importantly, your contact will be able to read your body language as well as simply hearing the words you're speaking, and non-verbal communication plays an incredibly important role in fostering trust and understanding.
Conclusion
These are just a few of the reasons why you might want to consider travelling on a business trip to meet your business contacts, rather than just making a Skype call. Good luck!